Awards
Venus Bags It Again!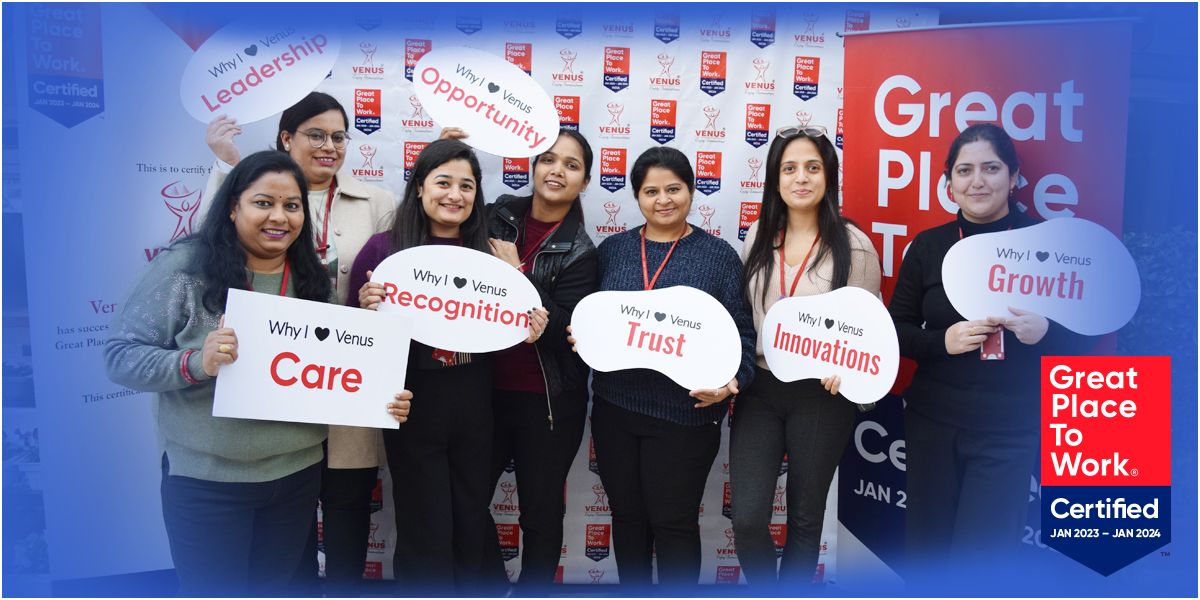 Venus Remedies has been Great Place to Work Certified by the GPTW Institute for the fifth time and second time in a row.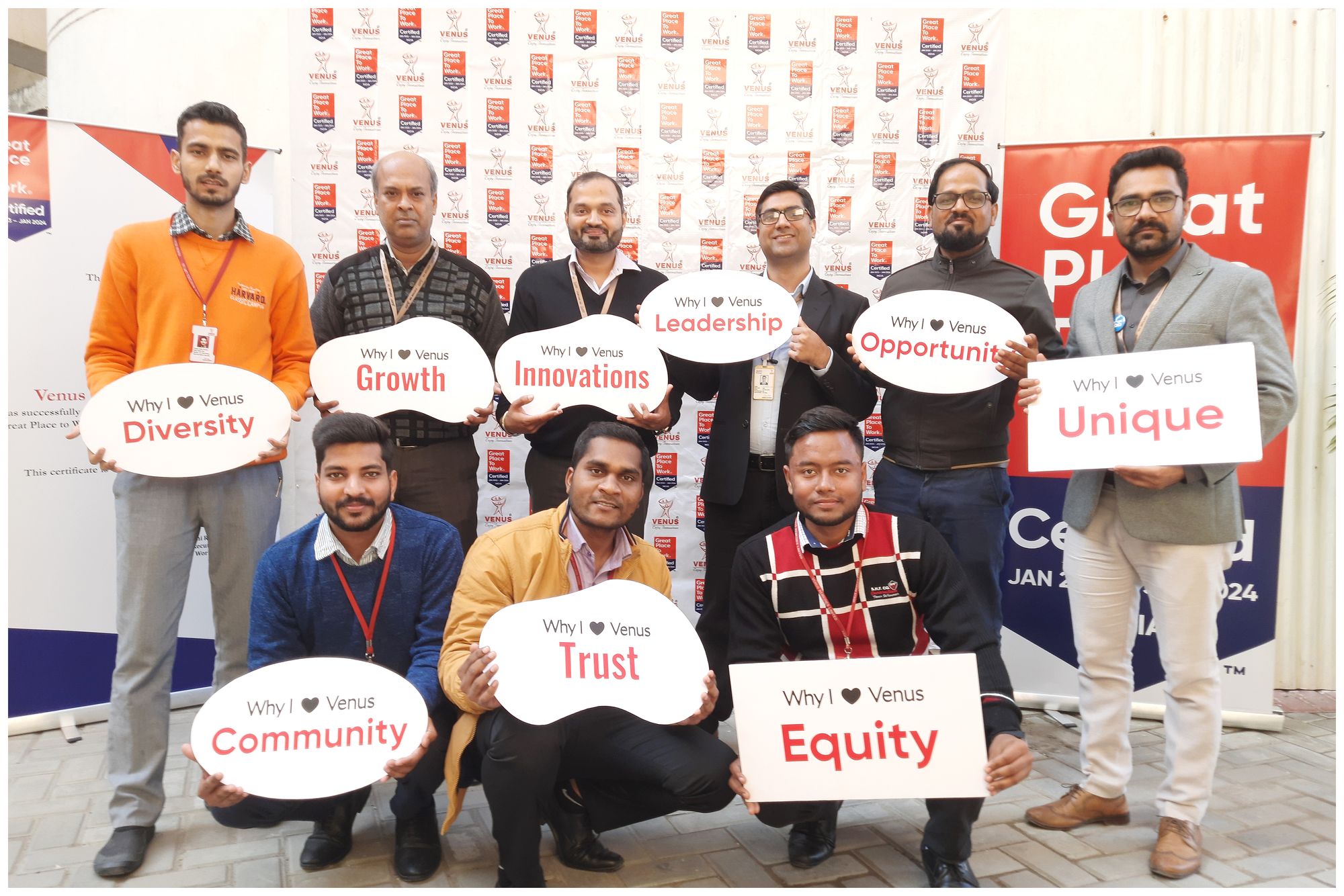 It's a proud moment for not just the organization but everyone associated. It, specifically, is a celebration time for all the employees who actually made it possible!
Venus endeavours to consistently develop & perpetuate a work environment of growth, innovation, recognition, healthy culture, due care, transparency, and trust for its employees. These persistent efforts came to the fore through this much-reputable Certification.
Great Place To Work is the global authority on workplace culture. Since 1992, they have surveyed more than 100 million employees worldwide and used those deep insights to define what makes a great workplace: trust. Their employee survey platform empowers leaders with the feedback, real-time reporting and insights they need to make strategic people decisions. The Institute serves businesses, non-profits and government agencies in more than 60 countries and has conducted pioneering research on the characteristics of great workplaces for over three decades.