Awards
Venus named as one of the Best Places to Work by AmbitionBox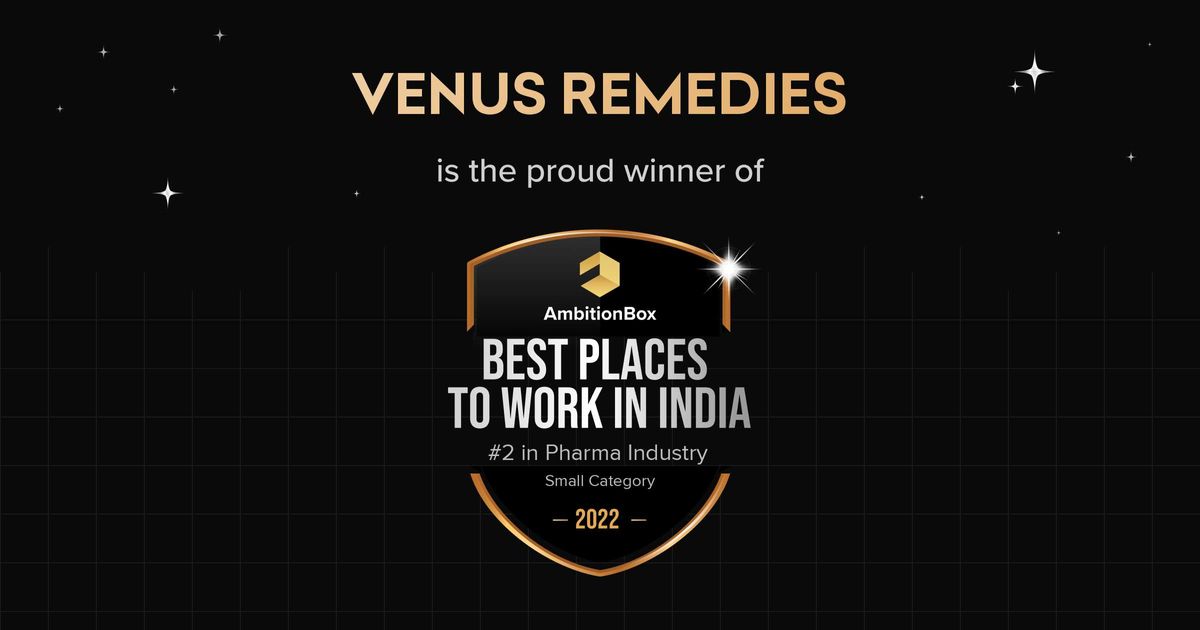 Venus has ranked #2 in 'The AmbitionBox Best Places to Work Award 2022!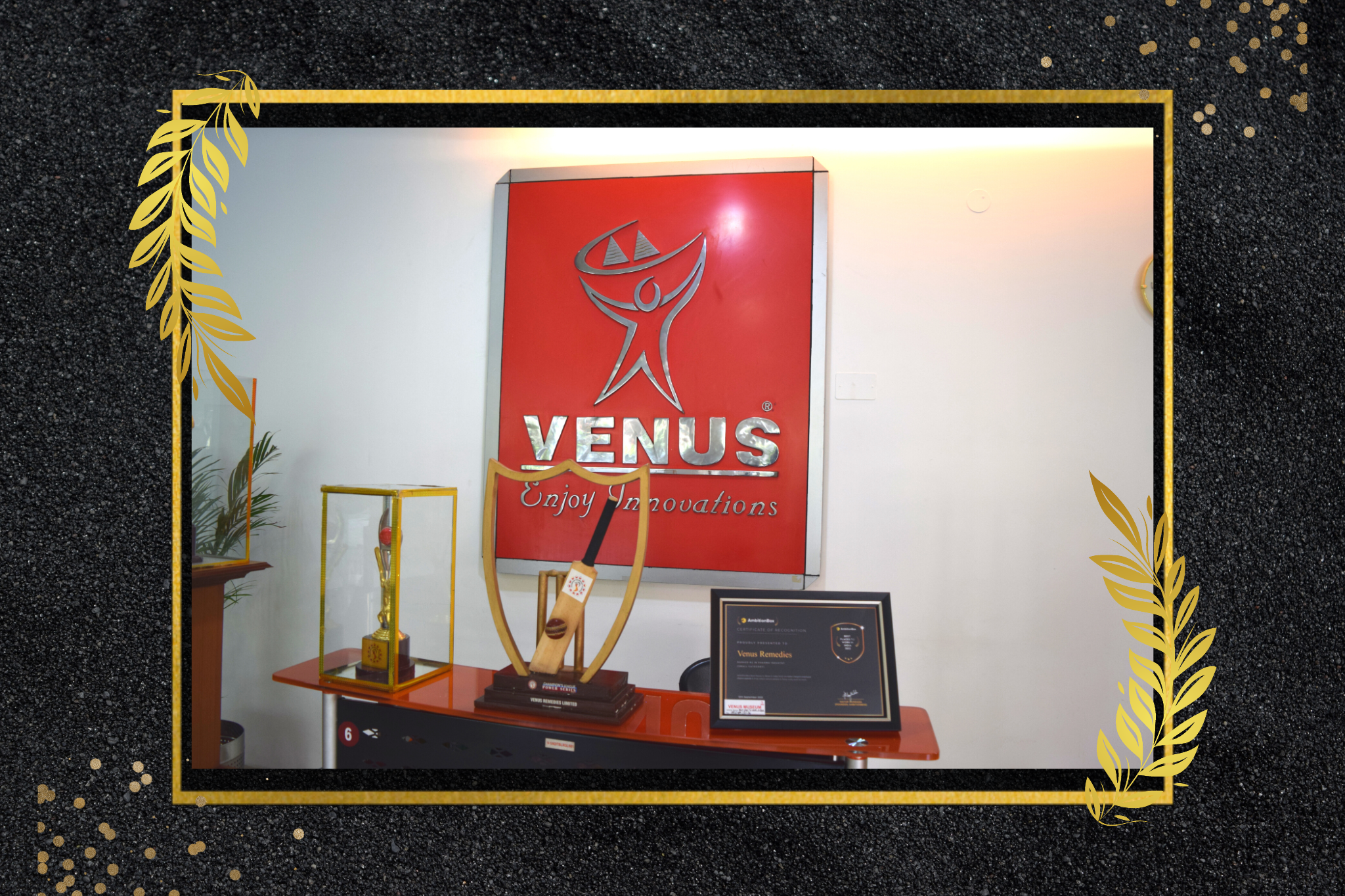 Being part of an industry where skilled employees are of utmost importance, Venus regularly invests in upskilling employees across the hierarchy, which ensures that they remain job and industry-relevant. This also aids in the seamless percolation of critical strategic decisions of the top management through the various layers of the talent pool, thus ensuring their last-mile execution. In addition to the technical upscaling of the employees, Venus enables a healthy environment and work culture for the holistic growth of its employees.
AmbitionBox, started in 2015, is a career advisory platform in India that helps connect job seekers to relevant employers.  AmbitionBox Best Places to Work in India 2022 are India's largest employee choice awards & truly reflect where people in India really want to work. These awards recognise the top companies to work for purely based on ratings shared by employees on AmbitionBox who have worked with a particular company in the year 2021.
The winners were chosen for an array of awards in each of the top 5 categories (Mega, Large, Mid-sized, Small, Tech Start-ups) defined by the number of people they employ in India, as well as the best employers in each of the various industries. The companies with 501 to 1,000 employees in India were categorised under the 'Small companies' segment.

Mayur Mundada, Founder, AmbitionBox.com, while congratulating Venus, said, "My heartfelt congratulations to you and your team for achieving this feat. In the 2022 edition of these awards, over 10 lakh people rated their employers on AmbitionBox, India's #1 platform for company reviews and salary insights. Though thousands of companies qualified, only the top 1% were awarded. This award shows that you truly care for your employees and have created a great employer brand."