Events
Venus successfully organizes & executes Freedom Run 2022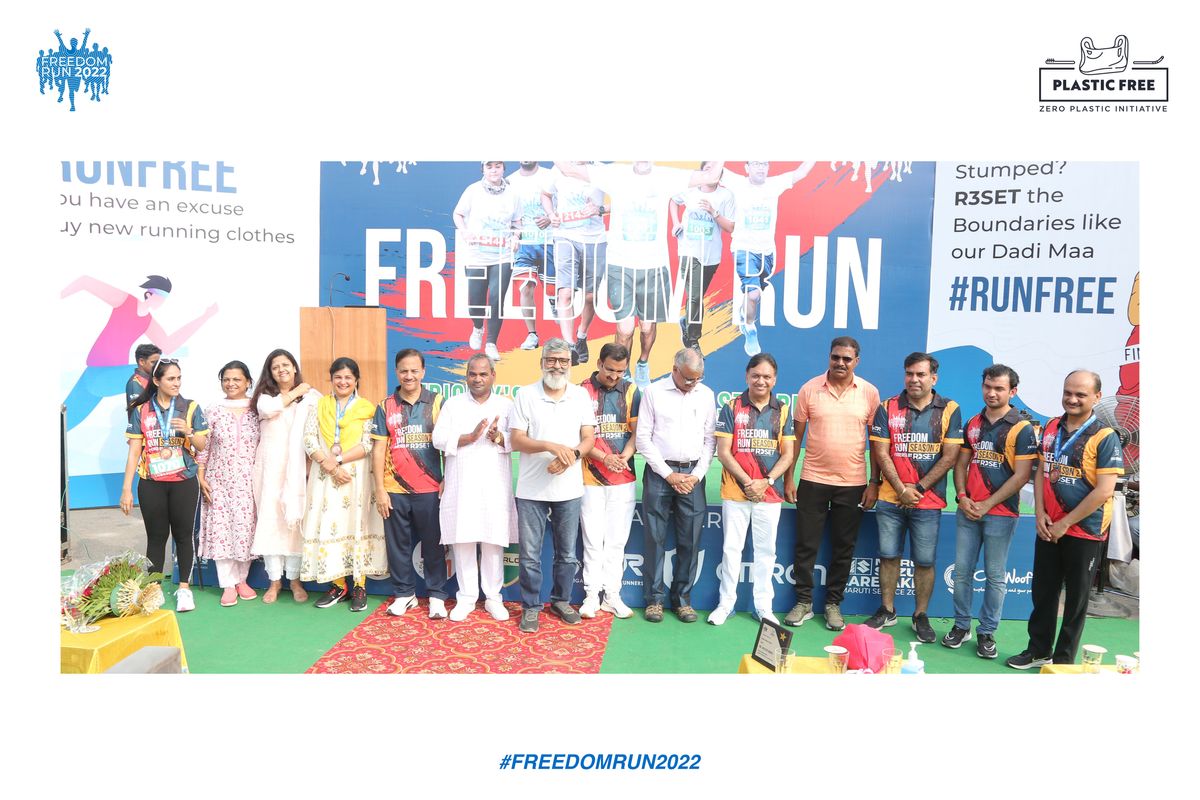 About 300 people from all walks of life took part in the second edition of "Freedom Run" on the eve of National Sports Day at Sector 5, Panchkula, on Sunday morning to drive home the message of keeping fit and active through running.
Themed Freedom Run, the half-marathon chiefly promoted the concept of "Freedom From Plastic" this year. It was the first such event in the Tricity which was completely free of plastic litter. This "green marathon" was devoid of single-use plastic, with personal water bottles replacing packaged water in plastic bottles and paper plates substituting plates made of plastic and thermocol.
Flagging off "Freedom Run 2022" in the 21km (half-marathon), 10km, and 5km categories from Sector 5, Panchkula, our Chairman & Managing Director Pawan Chaudhary said, "Besides promoting the message of staying fighting fit through running, this Freedom Run also aims to draw attention to the adverse impact of plastic waste on the environment by saying no to single-use plastic. It is a small beginning but a decisive step in making people around us realize that they can all make a difference by avoiding the use of disposable plastic items in their day-to-day lives."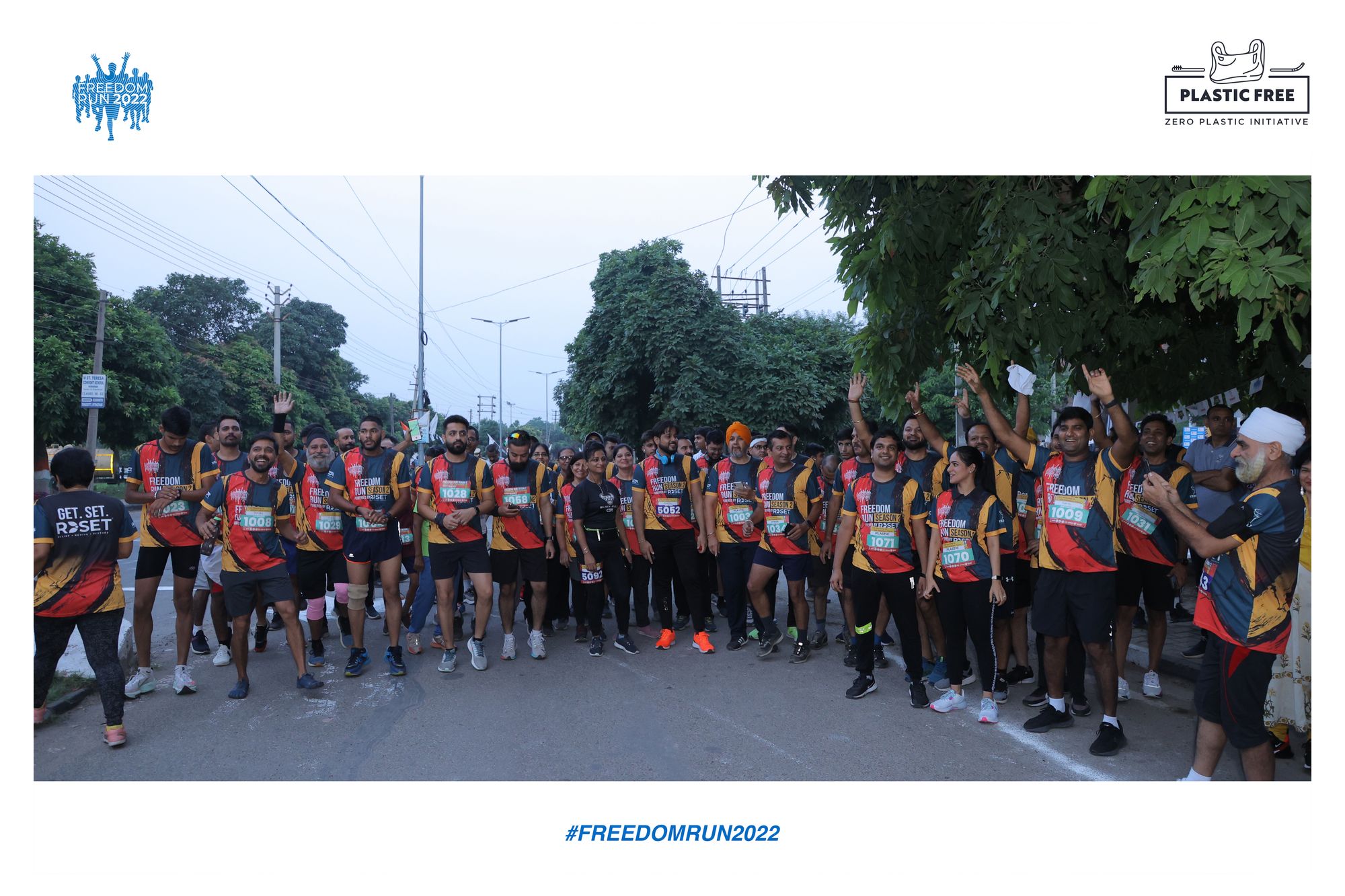 The participants included 65 Chandigarh Distance Runners athletes and 26 students of the Narsee Monjee Institute of Management Studies (NMIMS), Chandigarh.
The participants were provided running kits as well as access to R3SETrecovery zones with R3SET products and experts to provide them relief in case of any pains or injuries while on the go.
Stressing that it takes healthy people to make a healthy nation, Akshansh Chaudhary, President, HR, said the Freedom Run is an initiative to provide a platform to health enthusiasts and help them realize their full potential by keeping in good physical shape.
Venus is thankful to its proud partners - OMRON, CityWoofers, Indian Medical Association, Balaji Medicenter, Chandigarh Distance Runners, Maruti Suzuki Caretakers, Private Dental Practitioners Association (Panchkula), Kreeda Bharati, R3SET, and Sterloc.