Associations
Venus maintains an impeccable reputation with Mynamar clients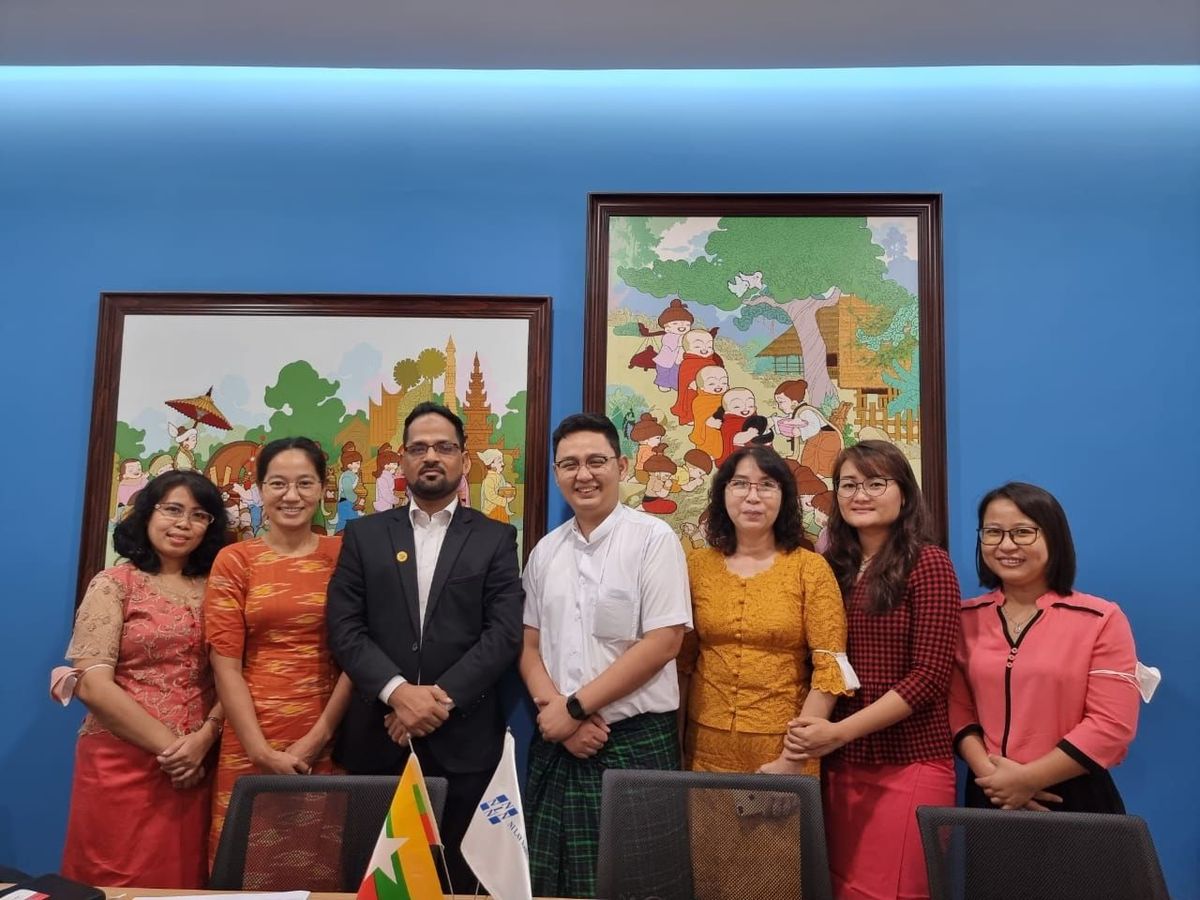 Venus has founded an impeccable reputation for its oncology products in Myanmar for more than one decade now.
With almost 40 registration in hand, the target is to achieve 100 active registration from this market.
Our aim has always been to make things easy for businesses by building a strong relationship first with the health fraternity of Myanmar. We believe in passing the benefits first to patients, then to the local partners, and at last, we expect to get the most humble return for us. The best return is to have a long and fruitful relationship with our clients.
Our collaboration meetings have always brought the best of the deal and association for both parties.  
At Venus, we take pride in serving our customers and ensuring their satisfaction. This Sankalp builds on the process of customer service by adding the favour of customer delight. It is our resolve to satisfy every one of our internal and external customers so that they return as happy customers.

The Sankalp of Customer Satisfaction to Customer Delight acknowledges that we want to transition from satisfying our customers to delighting them. The outcome of this effort builds trust and leads to a long-term relationship.