Engagements
Venus at CPhI Frankfurt 2022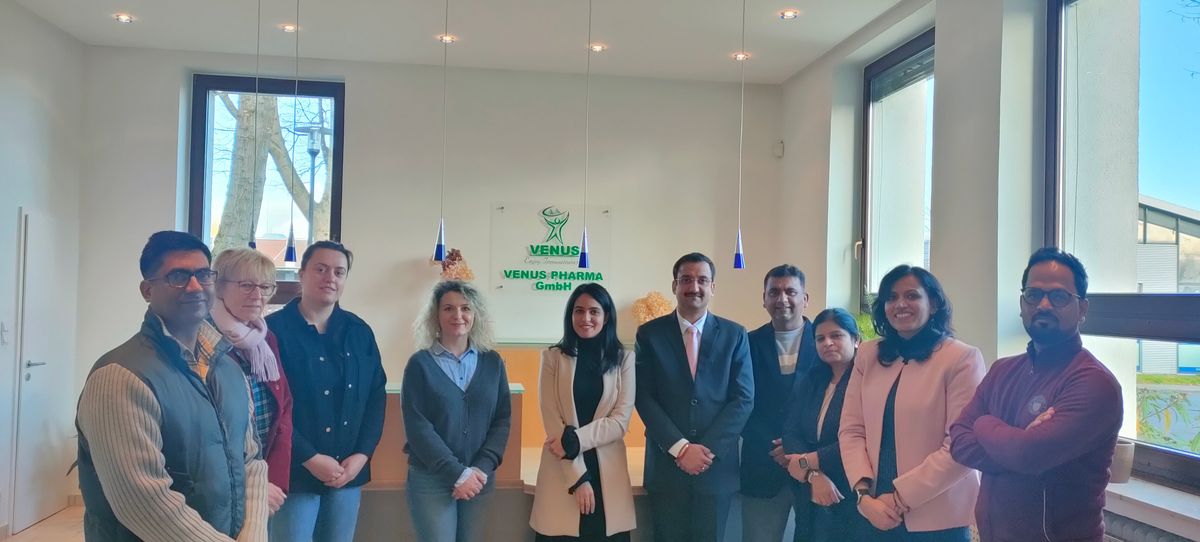 Convention on Pharmaceutical Ingredients, CPhI - the most important medium of connecting people, products, and solutions in the pharmaceutical space globally!
The teams of Venus Remedies Limited and Venus Pharma GmbH jointly accomplished the CPhI Frankfurt 2022 event (1-3 November). Endless meetings & get-togethers with worthy clients across the globe, product presentations, and resolution of issues were a few aspects among others addressed during the gathering. Overall a productive experience; here are glimpses of the team that made it through a decathlon!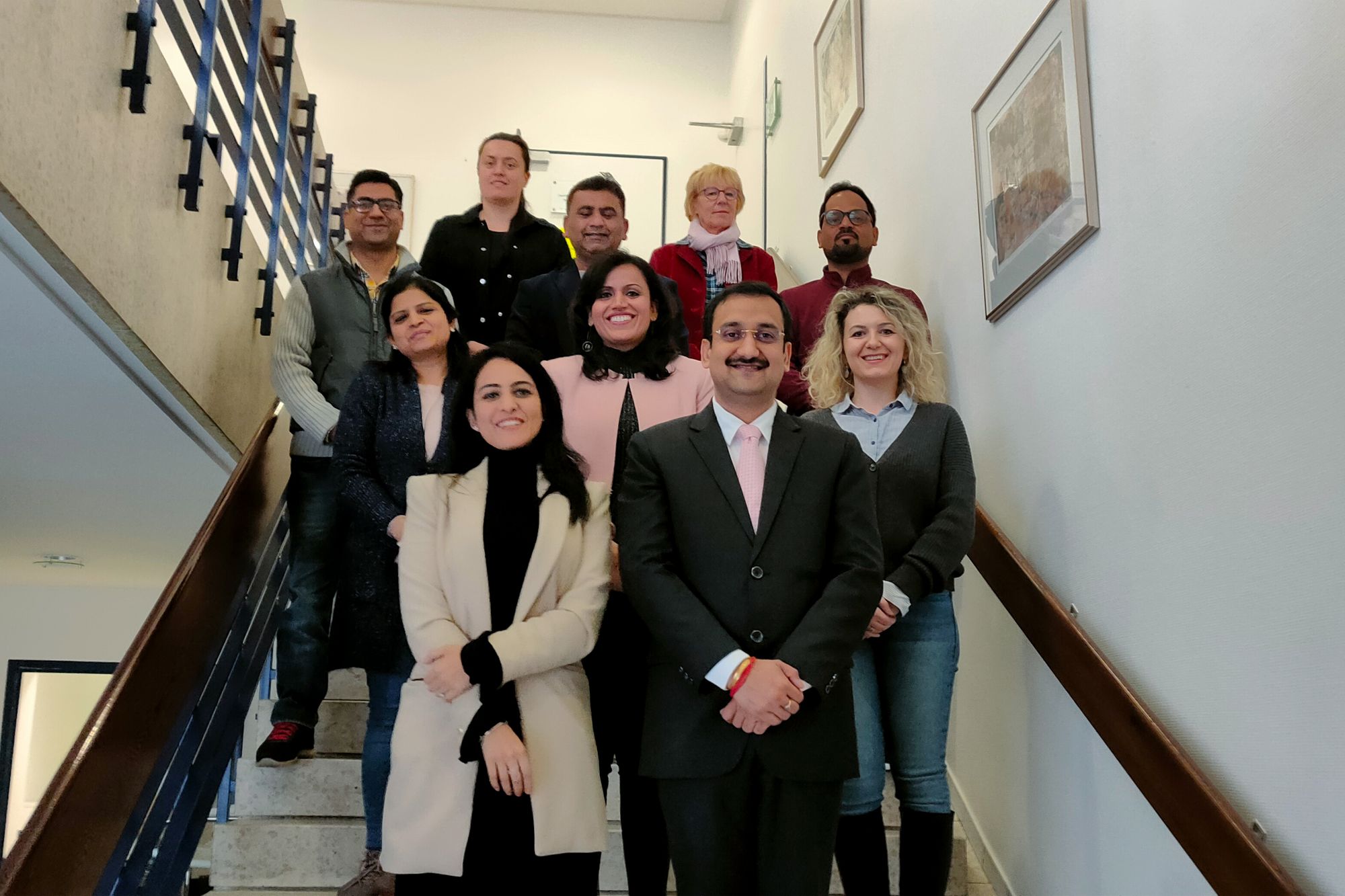 Our teams faced customer complaints and grievances head-on at CPhI. The only commitment was to delight our customers irrespective of the ups and downs faced in a business.
CPhI is the most important gathering of the pharmaceutical industries worldwide. With the tagline "At the heart of pharma," CPhI provides a place (both physical and virtual) for industry professionals across the world to connect with each other.