Accreditations & Approvals
Venus Pharma GmbH Receives Marketing Authorization for Cisplatin from UK MHRA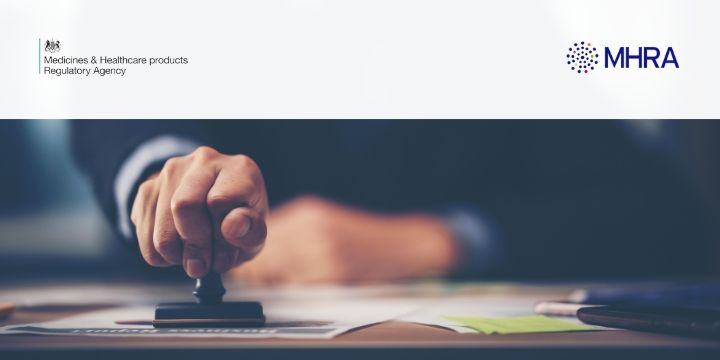 Venus Pharma GmbH, the German subsidiary of Venus Remedies Limited, has recently received a Marketing Authorization (MA) certificate from the UK Medicines and Healthcare products Regulatory Agency (MHRA) for its chemotherapy drug, Cisplatin. The company has been granted the license to market this drug in three different strengths: 10mg-10ml, 50mg-50ml, and 100mg-100ml.
Cisplatin is a chemotherapy drug used to treat various types of cancer, including lung, ovarian, and testicular cancer. The drug works by slowing down or stopping the growth of cancer cells in the body. It is typically administered intravenously, and its dosage is determined based on factors such as the patient's age, weight, and overall health.
The MA certificate from the UK MHRA is a significant achievement for Venus Pharma GmbH as it opens up new markets for the company and demonstrates the quality and efficacy of its products. The MHRA is a regulatory body responsible for ensuring that medicines and medical devices meet the required standards of safety, quality, and effectiveness. Therefore, the certificate serves as a validation of the company's commitment to delivering high-quality and effective drugs to patients.
Venus Pharma GmbH has a proven track record of manufacturing & distributing innovative and affordable drugs for patients across the world. The MA certificate for Cisplatin s a testament to the company's continued efforts to expand its global footprint and bring its products to patients in need.
In conclusion, the MA certificate for Cisplatin from the UK MHRA is a significant milestone for Venus Pharma GmbH, and it further underscores the company's dedication to delivering high-quality drugs to patients around the world.