The Grand Launch
Venus Remedies Expands Its Global Footprint with the Launch of Elores in Ecuador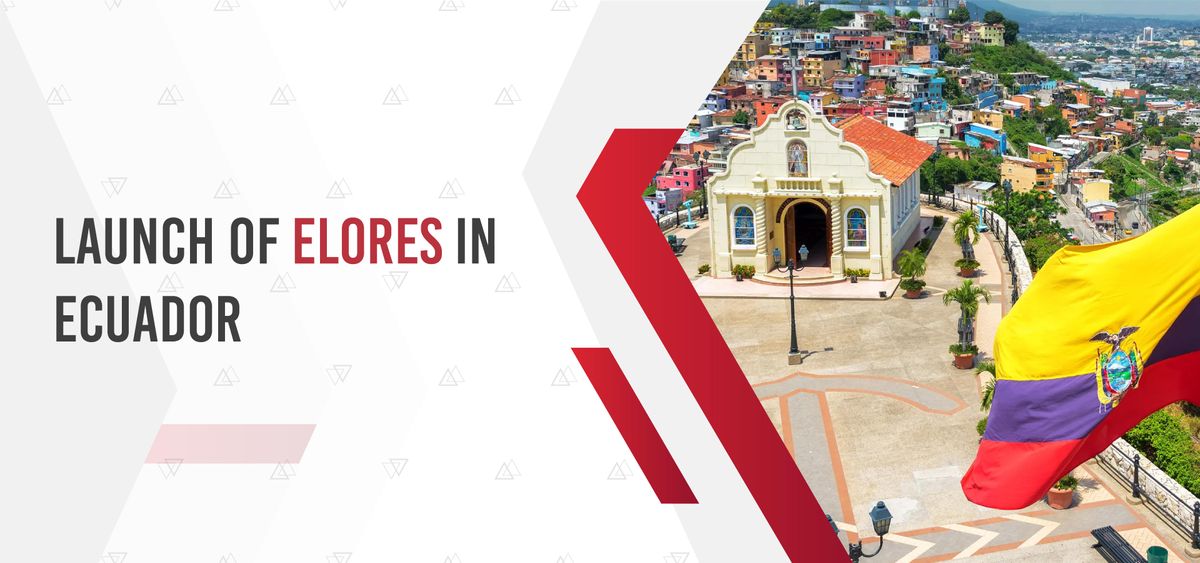 In a remarkable stride towards global healthcare excellence, Venus Remedies Limited proudly announces the successful launch of Elores in Ecuador. The achievement marks a significant milestone in our journey to combat multi-drug-resistant infections.
Elores, an innovative antibiotic formulation, has garnered recognition and acclaim worldwide for its groundbreaking approach to tackling antibiotic resistance. Following its earlier launches in countries such as Saudi Arabia, Myanmar, Oman, Tanzania, Ethiopia, and India, the introduction of Elores in Ecuador marks another noteworthy chapter in our international expansion. Notably, the dossier for Elores has been submitted in approximately 15 countries to obtain marketing authorizations.
Elores is a patented Antibiotic Adjuvant Entity featuring a beta-lactam antibiotic, a beta-lactamase inhibitor, and an Antibiotic Resistance Breaker (ARB). These components work synergistically to revive antibiotic effectiveness and mitigate the emergence of resistance. With its proven efficacy against a wide spectrum of bacteria, Elores is poised to revolutionize infection treatment and elevate healthcare quality in Ecuador.
Ecuador, the eighth-largest economy in Latin America, has experienced substantial growth, with a CAGR of 5.5% from 2015 to 2020, resulting in a flourishing US$1.6-billion pharmaceutical market. The Ecuador antibiotics market largely relies on imports from India, with imports totaling US$3.5 million in 2022. The introduction of Elores in Ecuador is expected to pave the way for its expansion into other significant Latin American countries, promising a brighter future in the fight against antibiotic resistance.
You can read more about this exciting development in the following news article: Venus Remedies Launches Elores in Ecuador.
Stay tuned for more updates and achievements from Venus Remedies as we continue to make a difference in the world of healthcare.