Accreditations & Approvals
Saudi Arabia helps lift Venus's International GMP Certifications to 20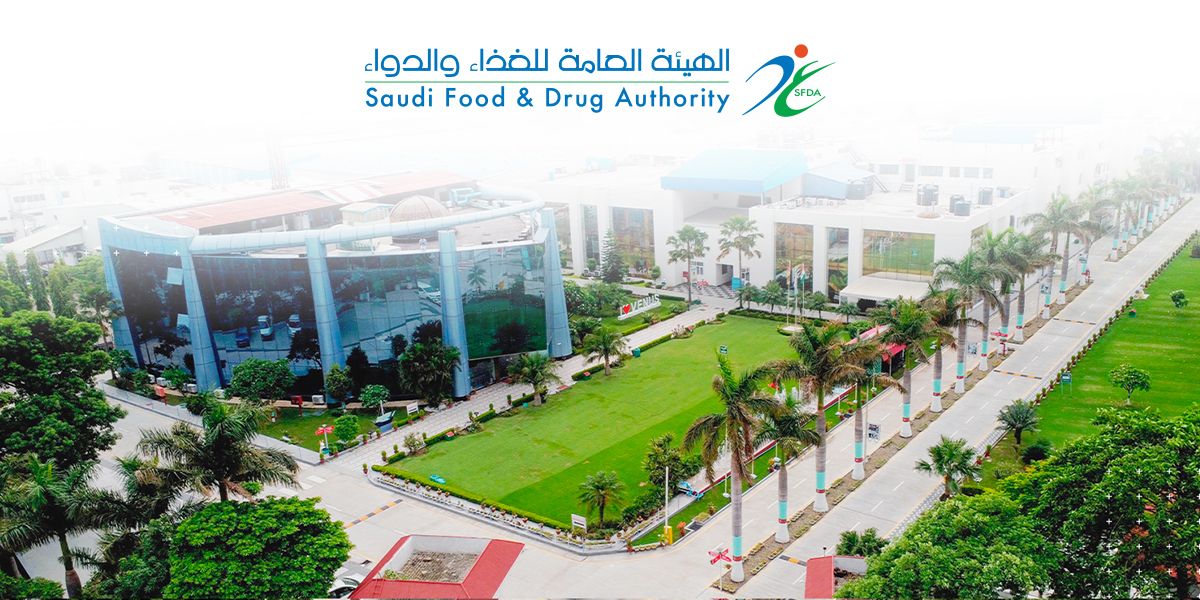 Venus recently received Good Manufacturing Practices (GMP) Certification from Saudi Arabia for all its production facilities at its Baddi, Himachal Pradesh unit, thus taking the organization's total global GMP certifications to 20.
The Saudi Food and Drug Authority (SFDA) while granting this certification also renewed the approval for Cephalosporin and Carbapenem antibiotics and liquid and lyophilised oncology drugs. The current GMP certification of first-time approval has been granted for pre-filled Enoxaparin syringes and general injection facilities. As one of the world's top 10 manufacturers of fixed-dose injectables, Venus has a fully automated robotic PFS (Prefilled Syringe) machine. The approval happened after an exhaustive review & audit of the company's facilities by the concerned authority. Other products that helped achieve the approval include small-volume injectables, dry-powder vials, liquid vials, lyophilised vials, and ampoules.
A GMP certification certifies a system that ensures consistent production of products and their maintenance & control according to quality standards. It enables a system of risk mitigation in the pharmaceutical industry.
With a Vision "To be a leading international science-based regulator to protect and promote public health," and a Mission of "Protecting the community through regulations and effective controls to ensure the safety of food, drugs, medical devices, cosmetics, pesticides and feed," SFDA is an independent body that ensures the safety of food, drugs for human and animal, the safety of biological and chemical substance as well as electronic devices that are related to human health.
The Kingdom of Saudi Arabia happens to lead the Gulf region in terms of quality standards. Moreover, the country's market is one of the largest in the Gulf Cooperation Council (GCC) region. This achievement thus makes for a significant one for Venus!
Three oncology products & six antibiotics for Intensive Care Units (ICUs) fall under the company's registered product in Saudi Arabia. Venus is expected to receive marketing authorization on Enoxaparin and a few other oncology products in the country anytime soon.
Venus has already sold more than 12 million quantities of drugs in the Saudi Arabian market since 2014, and the association is only expected to grow in the times to come.